You're a Grand Old Flag!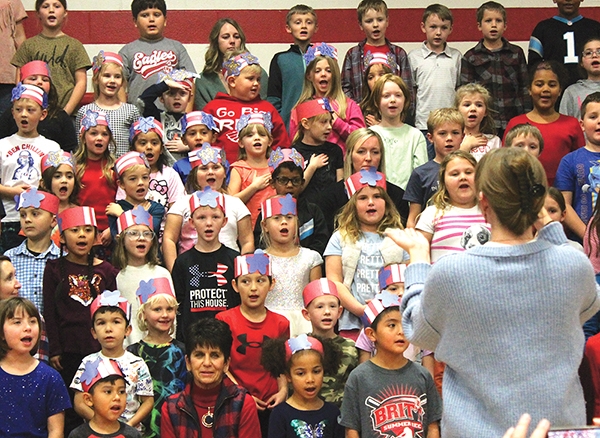 West Hancock Elementary, under the direction of London Dodd gave an enthusiastic rendition of "You're a Grand Old Flag" during the Nov. 10 Veteran's Day Program at Britt. More photo highlights are in the Nov. 15 print ediion of The Leader
Category:
The Leader
The Leader 
365 State Street, Garner, IA 50438
Phone: 1-641-923-2684
Fax: 1-800-340-0805
Mid-America Publishing
This newspaper is part of the Mid-America Publishing Family. Please visit www.midampublishing.com for more information.